The pandemic, especially with its more restrictive consequences such as lockdowns, has helped to redefine the perceptions of spaces in the home and therefore of the priorities in housing choices. After the analysis of the villas, let's see how the rental rates for studios in the Italian provinces have changed between the second quarter of 2020 and the same period this year.
The fact that stands out the most data on the advertisements published for rent, is that the main Italian provinces tend to record a drop in the required rents. The negative performances of provinces such as Florence (-7.1%), Padua (-6%), Naples (-5.5%), Milan (-4.9%), Bologna (-4, 5%), Rome (-3.4%), Monza-Brianza (-2.7%), Bergamo (-1.6%).
It could be assumed, looking at the data, that in the provinces of university reference (and in which the obligation to attend the office has ceased) the houses belonging to this type of real estate have gradually emptied, given that many workers and students are returned to the areas of origin. However, the worst performances are recorded in Nuoro (-54.6%), Ogliastra (-52.4%), Pordenone (-41.3%).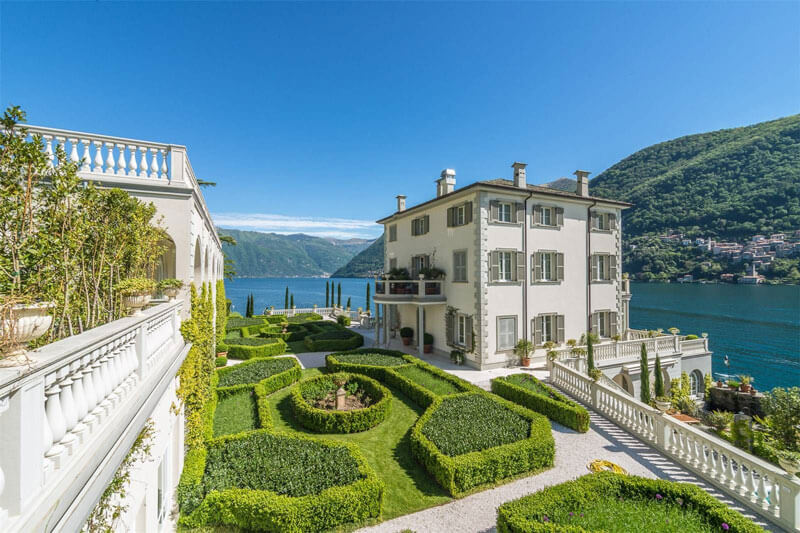 As for the smaller real estate cuts, studios, the most significant increases are recorded in Udine (84.7%) and Fermo (81.8%), while the province of Enna closes the podium with a jump in rents rent of 55.6% for the smaller apartments.
In the top ten of the provinces that have seen the greatest increase in rents for studios (completed by Teramo, Benevento, Aosta, Lucca, Gorizia, Rovigo, Isernia) in the last year (second quarter 2020 vs second quarter 2021) there are several internal areas of the boot to the detriment of university areas and areas where there is a large concentration of offices.
Another aspect to highlight is that there are several provinces in which the rental rates of the studios have not changed in the time interval from the second quarter of 2020 to the same period of 2021. In detail, these are: Alessandria, Bari, Brindisi, Carbonia-Iglesias, Catania, Crotone, Ferrara, Lecce, Lecco, Novara, Olbia-Tempio, Pavia, Perugia, Pescara, Piacenza, Salerno, Syracuse, Verona.