Spain is one of the European countries that has been seriously affected by the COVID-19, and since the beginning of the pandemic, the country has reported a large number of cases and deaths.
After having one of the most stringent lockdowns in spring 2020, Spain reopened for summer in the same year. Still, in November, the latter entered a state of emergency once again, leaving the country in continuous lockdown until May 9, 2021.
Spain has not established a COVID-19 Passport yet, but the country is technically ready to connect to the EU Digital COVID Passport Gateway, SchengenVisaInfo.com reports.
With the vaccination rates increasing and the infection cases dropping day by day, Spain may only keep some of its restrictions in place.
Will be Allowed to Travel to Spain This Summer?
Travellers from most European Union and Schengen Area countries are allowed to enter Spain without being subject to the quarantine requirement as long as they have low infection rates.
Almost all regions of Germany and Italy have just recently been excluded from the high-risk list of Spain due to the low infection rates prevailing in the countries. As such, Spain now allows entry for arrivals from these two countries without being required to present proof of vaccination, proof of recovery, or a negative COVID-19 test result.
Likewise, all persons arriving from COVID-19 safe countries that have a reciprocal agreement with Spain but are non-EU Member States are also permitted to enter Spain. This group includes the following countries:
Albania
Australia
Israel
Japan
Lebanon
China (subject to confirmation reciprocity)
New Zealand
North Macedonia
Rwanda
Serbia
Singapore
South Korea
Thailand
United States of America
Previously, the Spanish authorities had announced that the country would allow arrivals from the United States and other third countries, provided that the travellers have been vaccinated with one of the vaccines approved by the European Medicines Agency (EMA). Such an announcement turned out to be true as the US and several other third countries were added to the list of epidemiologically safe countries.
Earlier this month, the Spanish authorities announced that all vaccines that have been approved by the European Medicines Agency (EMA) and World Health Organization (WHO) would be recognised.
Restricted Entry for Arrivals From Several Countries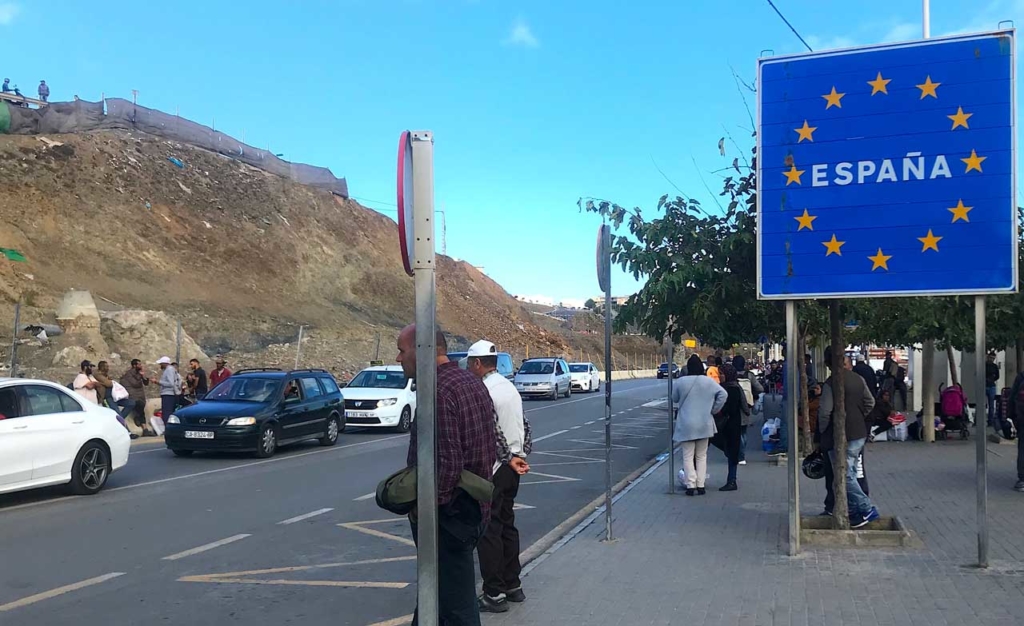 In order to keep the Coronavirus situation under control and limit the number of cases imported from other countries, Spain has stringent rules against specific countries.
Arrivals from India are subject to a ten-day quarantine upon arrival in Spain as the country has reported a record number of COVID-19 cases and deaths.
Moreover, Spain has extended the advice on the ban on non-essential travel for arrivals from non-European Union and Schengen Area countries, including Morocco and Algeria, until June 30.
On June 29, the Spanish authorities announced that non-vaccinated travellers entering the country from the UK will now be subject to stricter travel rules due to the widespread of the Delta variant within UK's territory. Such rules will remain effective until July 11.
Moreover, Spain has extended the advice on the ban on non-essential travel for arrivals from Brazil and South Africa until July 20. Based on the new restrictions, arrivals from the two countries will not be permitted to enter Spanish territory.
As for the visitors of other countries that were not mentioned in any of the categories, they are not allowed to enter Spain unless they have special permission to do so by the Spanish government.
What Is Open in Spain for Tourists?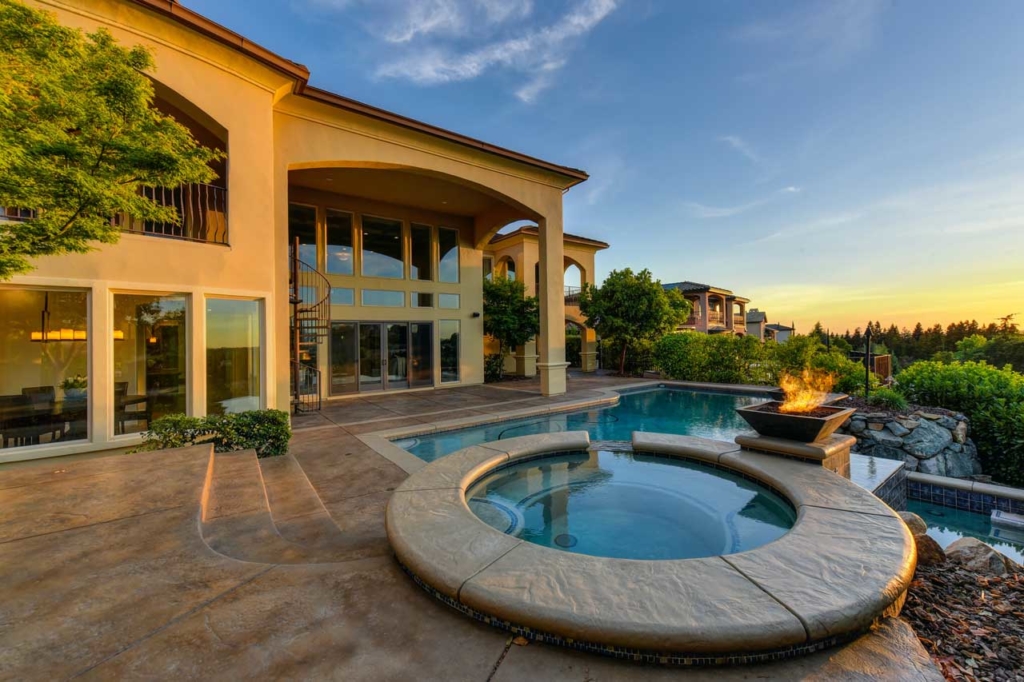 Travel In Spain 2021.
Although Spain's state of emergency has been lifted, certain COVID-19 related measures still remain effective in the country in order to protect public health.
Museums, exhibitions, monuments, and other cultural spaces have already opened for visitors. Still, due to the COVID-19 situation, many of these spaces have reduced their capacity as well as have prioritised remote purchasing of tickets.
The Prado Museum reopened to the public back in June 2020 and encouraged all visitors to book their tickets at least 24 hours before their visit. The Royal Palace of Madrid and Alcázar Seville are also open for tourists.
The number of visitors allowed at one time has been reduced, and everyone is obliged to wear a mask.
During their stay in Spain, visitors will also be able to attend small concerts and theatre performances in a generally limited capacity.
Restaurants and bars are also open. They have adapted their services in line with the measures set by the authorities, such as separating tables, limiting the use of the bar area, limiting the number of people per table, and so on, in order to guarantee public safety.
COVID-19 Situation in Spain
Similar to other European countries, Spain has been severely hit by the Coronavirus pandemic. The country has identified 3,866,475 COVID-19 cases and has registered 80,934 deaths as of July 7.
January 2021 was allegedly the worst month during the pandemic in Spain since the previous summer. On February 8, Spain registered the highest number of Coronavirus cases since the beginning of the pandemic.
Only a month later, infection rates were decreasing, but the numbers increased again in early April.
As of July 7, Spain has administered around 44,544,324 doses of the COVID-19 vaccines, meaning that the country administered more than 561,065 doses per day during the last week.
Accordingly, until now, 41.5 per cent of the entire population have been fully vaccinated, whereas around 56.8 per cent were administered at least one dose of the vaccine.